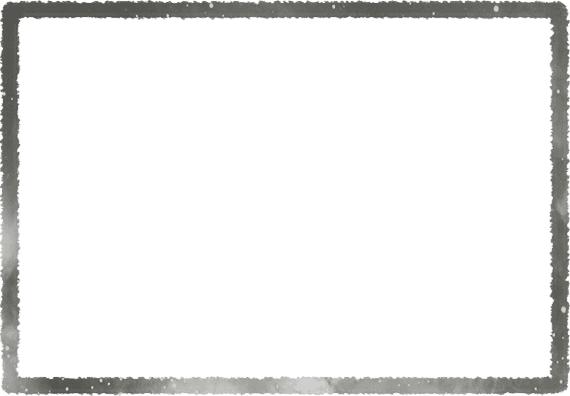 Genealogical Research
Professional research of ancestors and relatives in archives will enable us to find documentary evidenceabout the lives of previous generations and create your family tree.
Time for performance: 5 months.
The cost of one family line (one family name, standard case) 19-20th century:
27 000 UAH
One family line of 18th century:
11 000 UAH
* Impossible without researching the genealogy of 19-20th centuries.